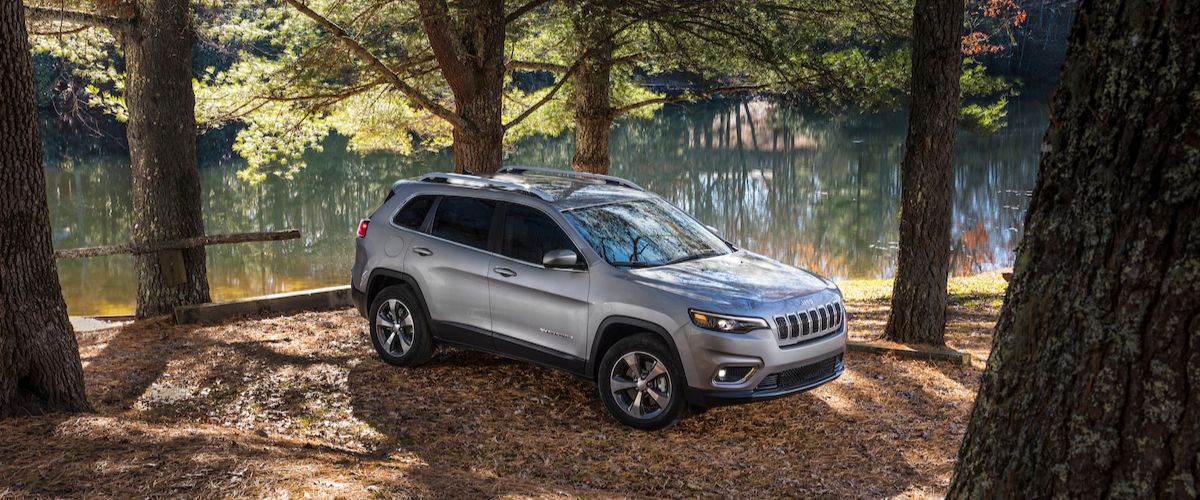 Discover the Jeep Cherokee
If you've been searching for a new crossover that's perfect for the roads of Arizona, look no further than the Jeep Cherokee. Featuring rugged Jeep capability and design, the Jeep Cherokee is ready to tackle your automotive needs with confidence. Something that you're sure to appreciate.
The Jeep Cherokee comes in multiple trims making it easy to find the right amount of vehicle for your needs, and can also be outfitted with plenty of convenient tech. It's for that reason that we recommend the Jeep Cherokee to many of our area drivers.